Knowledge Bell is a learning solution provider for the Investment and Financial Services Sector. Our learning solutions aim to simplify the world of finance, with conceptual clarity and practical implications. We enable career enhancement through Technical Analysis courses, and SEBI accredited Global and Indian Certifications.
Our Philosophy
Financial Services Sector is an ocean filled with opportunities for those who are consumers and intermediaries of financial products and services. In our country, penetration of the knowledge in the Financial Products and Services industry is extremely low. We, at Knowledge Bell, are very passionate and committed to bring a change by empowering both consumers and career-driven individuals to propel you on a path to great success.
The Team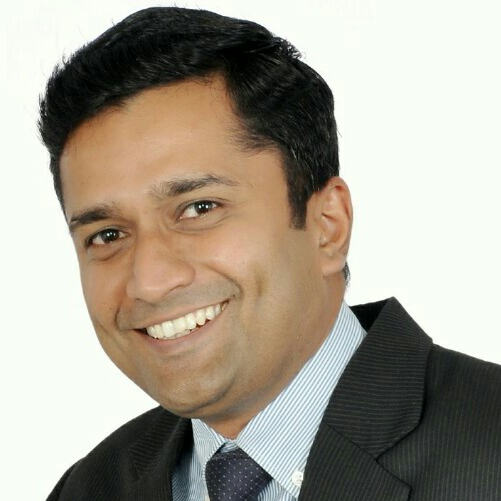 Vinod Tantri
Founder
MBA, CWM, IA; Trainer with 18 years of experience in the Investment Industry.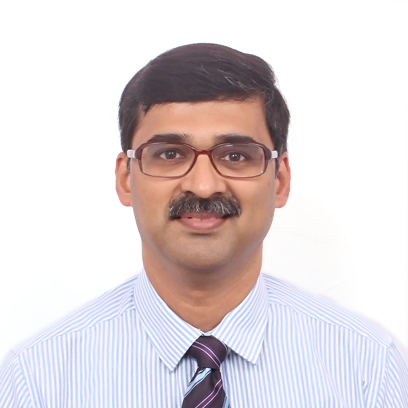 Bhavya Kumar
Advisory Board
MBA with 20 years of professional experience in Business Development, expertise in compliance and Advisory.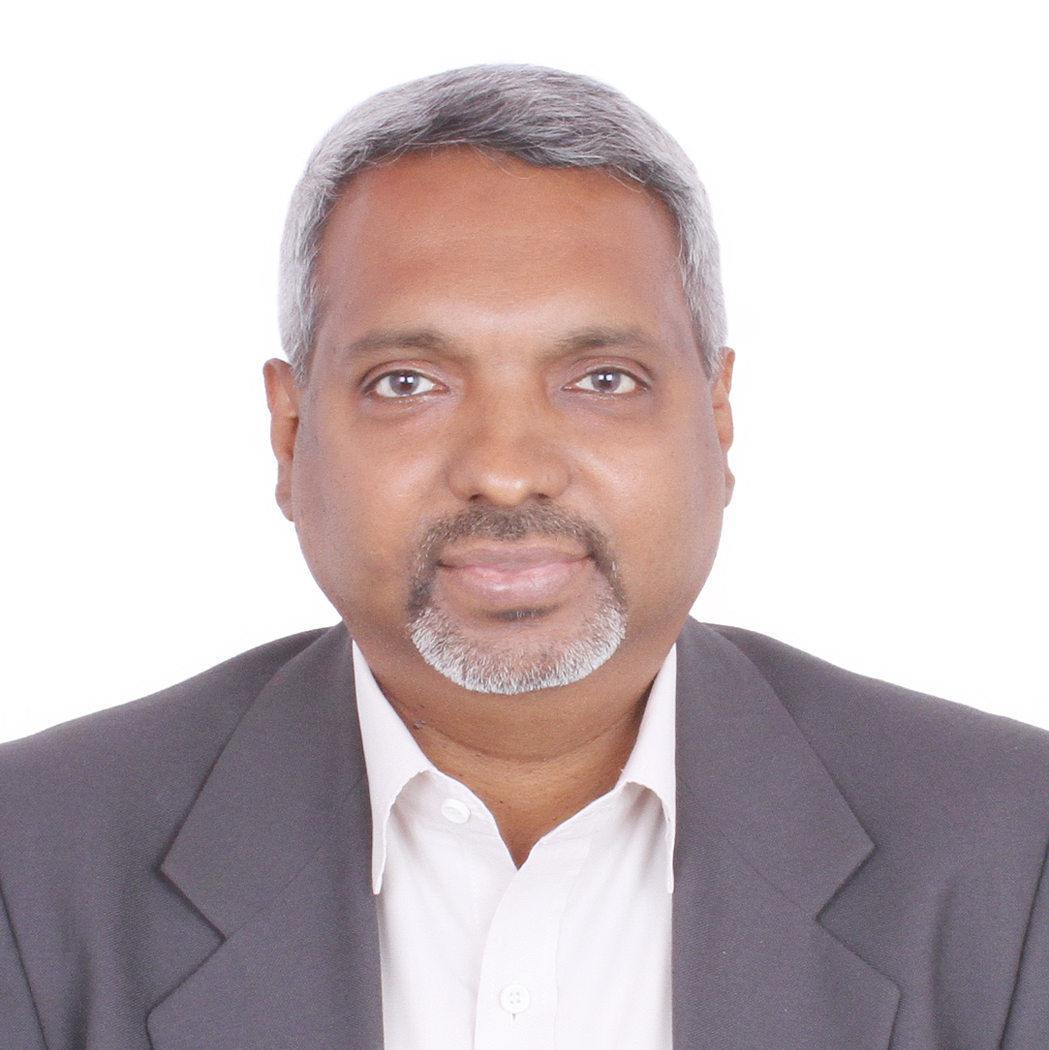 Jaisimha Srinath
Advisory Board
MBA with 25 years of experience in leadership positions spread across DBS Bank, Axis Bank and Sundaram Finance.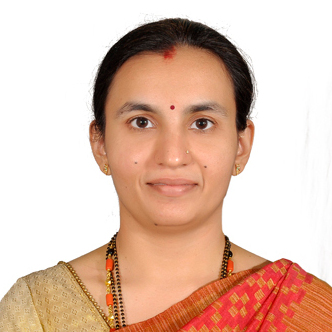 Shubha Pai
Admin and Finance
M.Com with 13 years of experience as a Project Co-ordinator and Finance Assistant. Worked with Manipal Group of Hospitals and Geojit BNP Paribas.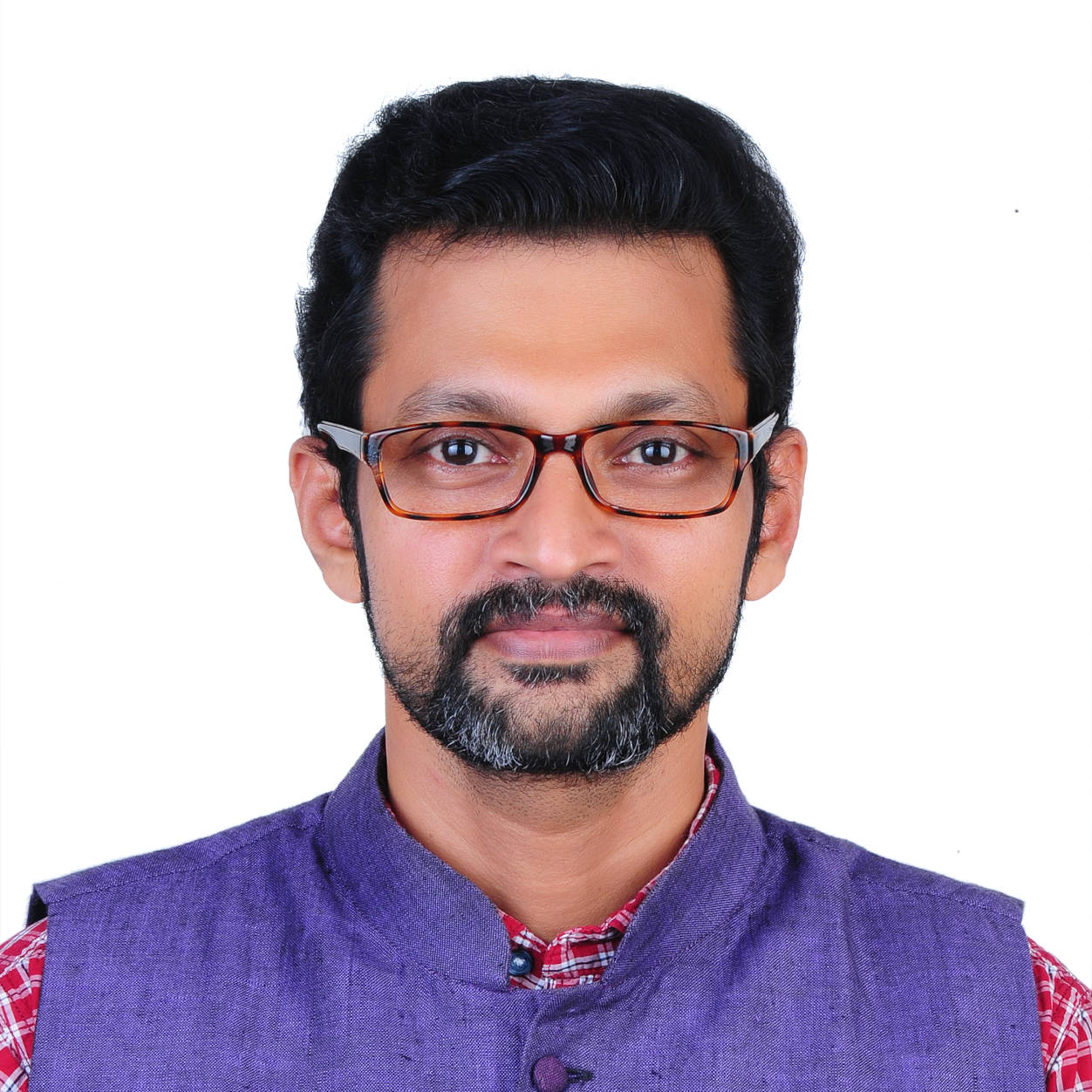 Manoj Neelakantan
Financial Trainer
Lead Trainer with 15 years of experience in BFSI and Training Industry.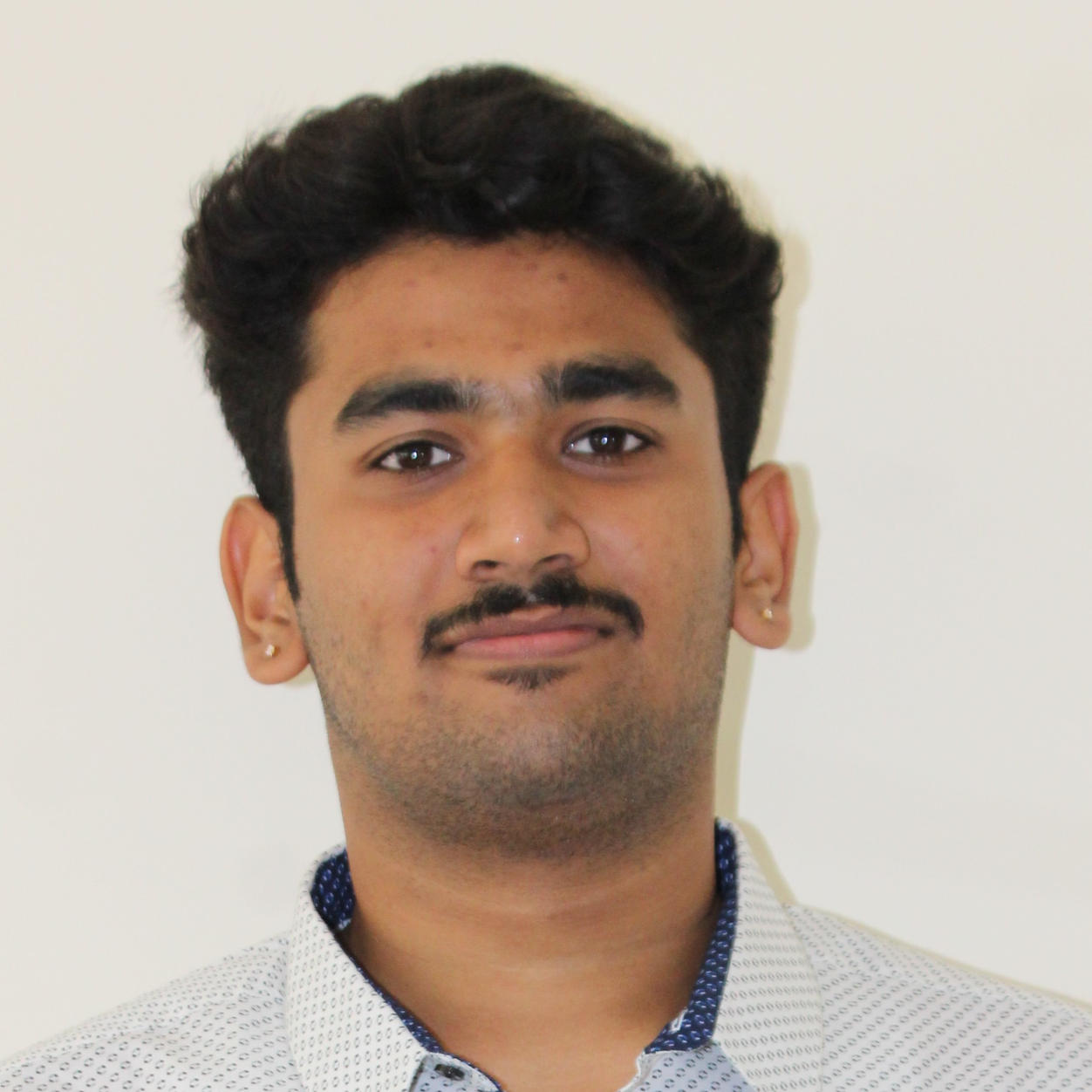 Vignesh Baliga
IT Support
A young and energetic engineering student, provides digital marketing and all-round support at Knowledge Bell.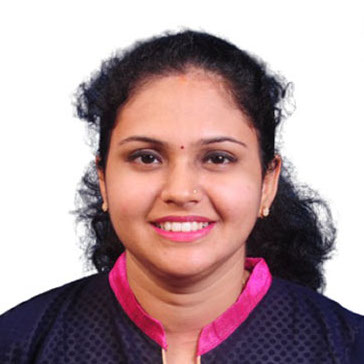 Kathyayini Rao
Program Coordinator
M.Com with 4 years of experience in Admissions and Course Coordination.